Pizza Witch Fortune Telling Cards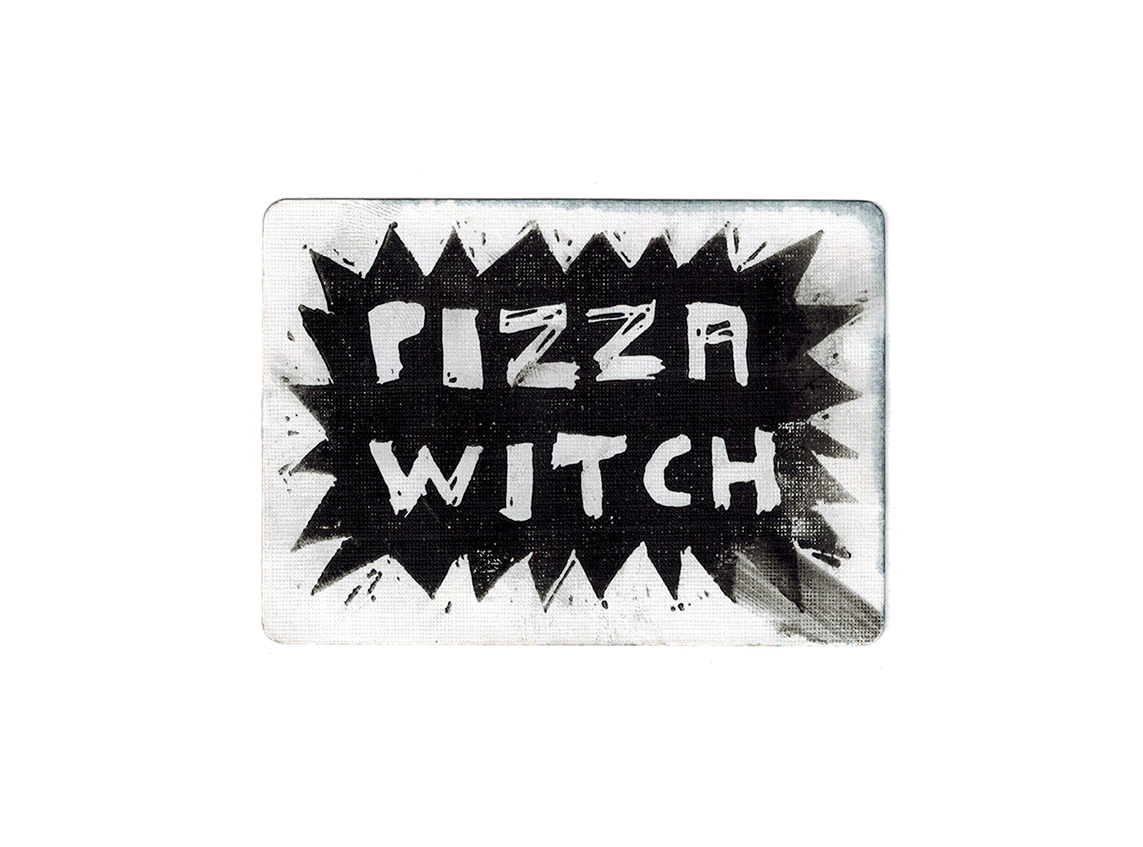 Pizza Witch Fortune Telling Cards
PIZZA WITCH FORTUNE TELLING CARDS are a modern take on divination, using themes from traditional tarot and references to pop culture, folklore, & daily life.
To learn more about the deck, including instructions and card meanings, go to pizzawitch.org.
2.5″ x 3.5″ 45 card deck, instruction book, gold-colored velvet pouch.